WELCOME TO SHERIDAN TECHNICAL COLLEGE AND HIGH SCHOOL'S
LIBRARY MEDIA CENTER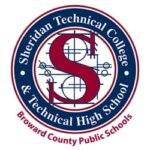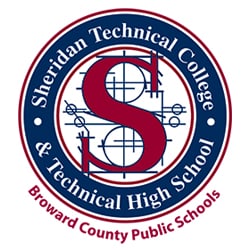 Sheridan Technical College
5400 Sheridan Street
Hollywood, FL 33021
Media Center:  754-321-5547
Main: 754-321-5400
Sheridan Technical College Library Guide
COLLEGE MEDIA CENTER HOURS & INFO
Monday-Thursday – 8:00 am to 7:00 pm
Friday – 8:00 am to 3:30 pm
Closed on Teacher Planning Days
Current Student ID is required to access and use the Media Center.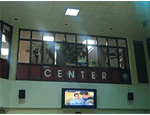 Media Center Tour
Click here to view the video.
SKILLS PRACTICE
AAA Math Practice
APlus Math
Broward County Library Live Tutoring – & Job Coaching
English Page
Grammar Bytes
Guide to Grammar and Writing
Study Guides and Strategies
KhanAcademy
Math Fact Cafe
Math.com
Owl English
Virtual Language Center – Grammar, Reading, etc.
HEALTH
American Cancer Society
American Diabetes Foundation
American Heart Association
Centers for Disease Control and Prevention
Healthfinder – US Dept. of Health and Human Services
Mayo Clinic Online Health Information
Medline Plus – highly recommended
Mental Help Net
National Cancer Institute
National Institutes of Health
Office of the Surgeon General
PubMed.gov
WebMD – a for-profit news and info service
DISTRICT WEBSITES
BECON TV
BEEP
Broward County Public Schools website




District Databases Learning Portal
Eduvision
MISSION
The mission of the Media Center is to encourage and support life-long learning, literacy, and independent thinking. The media specialist works with students, teachers, and staff to ensure that they are effective users of ideas, information, and technology.