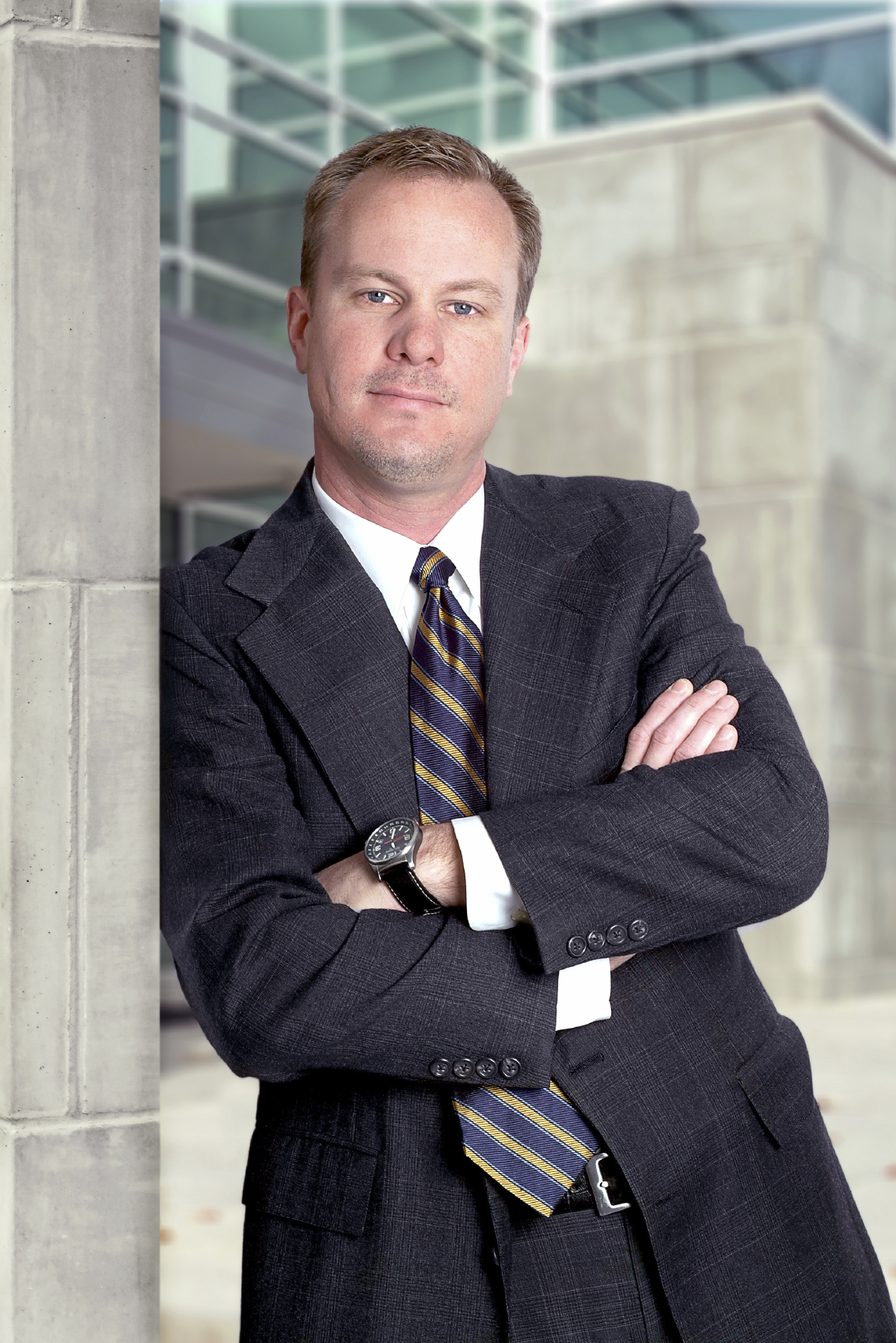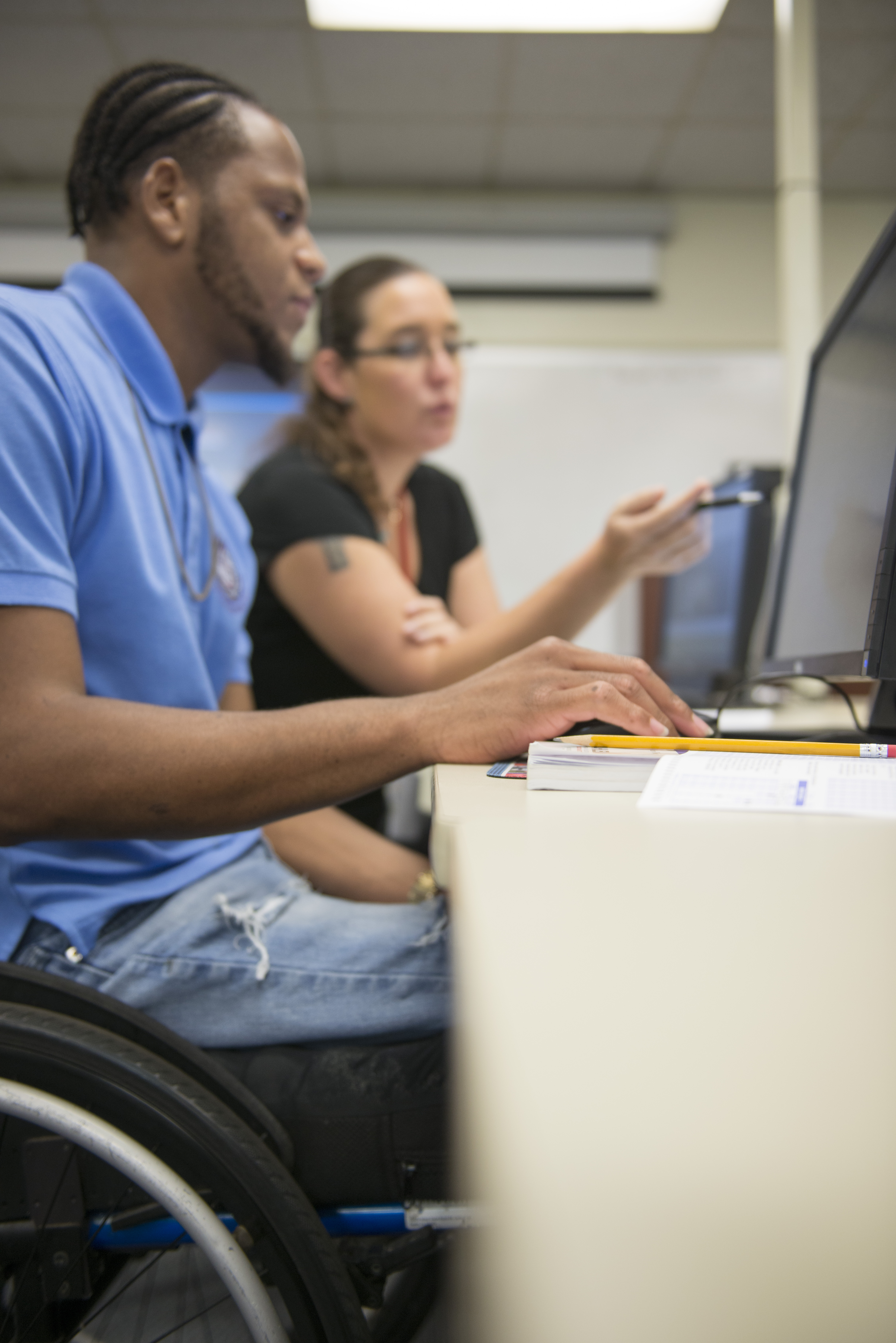 Job Outlook in the Ft. Lauderdale area:
Demand for Hotel Clerks is expected to grow about 6%* between 2015 and 2023.
Entry level wages are about $11/hour**. Actual wages vary according to education, experience and certifications.
* Bureau of Labor Statistics
**The FL Dept. of Economic Opportunity
Download Important Information Here!
 Hospitality & Tourism 
---
Program Length:
600 hours/approx. 6 months – full time
Schedule:
M – TH     8:00 a.m. –  2:30 p.m. – full time
F                Online
Delivery:
Hybrid
Course Content:
This program prepares students for employment as entry-level line supervisors and management/supervisors in the large hospitality industry in South Florida. Training includes supervision and management skills, front office training, hotel operations,quality guest services training,sales and marketing, food and beverage,and basic computer training and opportunities for job internships.
Additional Skills Covered:
Quality Guest Service
Front Desk Operations
Hotel & Resort Management
Management & Supervision
Reservation & Transportation
Guest Cycle
Hotel & Resort Operational Financial
Events Management
Tour Production and Distribution
Tourism Destination Marketing
Industry Certification & State Credential Exams
Students will be prepared to take an approved state and/or nationally recognized industry certification or licensure exam in their field of study.
College Credit Transfer Opportunity and/orAdvanced Credit
Upon completion of the program and meeting eligibility requirements, including the attainment of an aligned industry credential, students may be awarded credits toward an Associate Degree by Broward College or the Florida College System.  Students must enroll in Broward College within 2 years of completing the program at Atlantic Technical College. Additional college credit may be awarded with the attainment of additional industry credentials.
To get started in the  Hospitality & Toursimprogram contact the   Advisor; [email protected]  (754-21-5443) today!
Get Started on your Career Plan Today!
Easy As 1-2-3
Step 1⇒ Attend a Program Orientation
Step 2 ⇒ Take the Tests of Adult Basic Education or meet exemption criteria
See your counselor/advisor for details on test exemption criteria.

Accommodations for testing are available to qualified individuals.

Visit the Office of Disability Services for details before testing.
Step 3 ⇒ Meet with your counselor/advisor 
Receive test results

Discuss technical or academic program placement

Special needs

Financial aid

Registration procedures
Step 4 ⇒ Registration and Enrollment