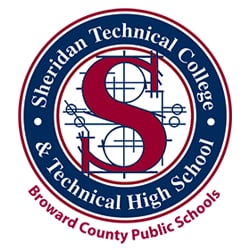 Non-Instructional Course Registration
Sheridan Technical College works in collaboration with the Talent Development Department of the School District to offer technical training to non-instructional district staff. The courses are offered in a blended learning environment using the Desire 2 Learn learning management system when conducting the online portions of the courses.
For those of you who are currently enrolled in the Non-Instructional Course, please click on the link below to access the Orientation PowerPoint.