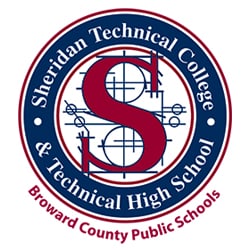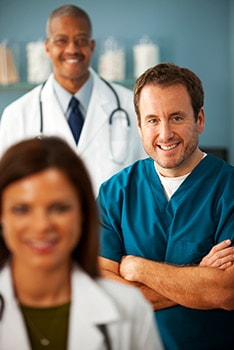 Practical Nursing
1350 hrs | Blended
This program is approved by the Florida State Board of Nursing, which makes the graduate eligible to take the examination to practice as a Licensed Practical Nurse (LPN). The content includes, but is not limited to: theoretical instruction and clinical experience in medical, surgical, obstetric, pediatric
and geriatric nursing; theoretical instruction and clinical experience in both acute and long term care situations; theoretical instruction and clinical application of vocational role and function; personal, family and community health concepts; nutrition; human growth and development over the life span; body structure and function; interpersonal relationship skills; mental health concepts; pharmacology and administration of medications; legal aspects of practice; Basic Life Support (BLS), computer skills, and employability skills. Students are introduced to the clinical area early in the program. Theory and clinical procedures are integrated into the curriculum to reinforce learning.
Licensed graduates may be employed in hospitals, extended care facilities, physicians' offices, HMOs, home healthcare and hospice agencies, as well as private patient care. LPNs work under the direction of a registered nurse (RN) or licensed physician. LPNs may continue their education by pursuing an Associate of Science degree or Bachelor of Science in Nursing. The program is accredited by the Accreditation Commission for Education in Nursing, Inc. (ACEN).
Accreditation Commission for Education in Nursing, Inc.
3343 Peachtree Road NE, Suite 850
Atlanta, Georgia 30326
Phone: (404) 975-5000
Fax: (404) 975-5020
Web: www.acenursing.org
For more information on program cost, schedule, content, and admission requirements, see the program flyer or contact
Dorie Copeland, Advisor
Sheridan Technical College
754-321-5459
dorie.copeland@browardschools.com