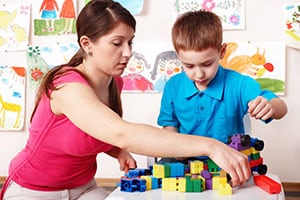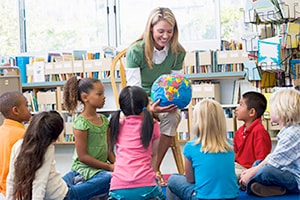 Online
This program is an approved DCF (Department of Children and Families) course for the Florida Director Credential – Level 1, which is a requirement for all Child Care Center Owners and/or Directors.
600 hrs (ECPC) | Blended
The Early Childhood Education/Early Childhood Professional Certification (ECPC) Program prepares students for employment within the industry as early childhood educators, lead preschool teachers, VPK teachers, before-care/after-care workers and supervisors, child development specialists, directors/owners, and family day care home operators. Included are the following major areas of training: child growth and development; health; safety; nutrition; behavior guidance techniques; child abuse and neglect; rules and regulations governing child care; community and environmental issues; language development and emergent literacy; lesson and program planning; implementation of developmentally appropriate practices for children birth through age eight; inclusion of children with special needs; interpersonal relations; communication; balancing family, school and work; employability skills; labor issues; entrepreneurship; and management and finance. Early Childhood Education is a Florida Department of Education Early Childhood Professional Certificate (ECPC) program. The ECPC is accepted for the Department of Children and Families Staff Credential. Students who complete the ECE/ECPC program are prepared to pursue the national CDA credential and are also eligible for nine (9) college credits at any state public university.