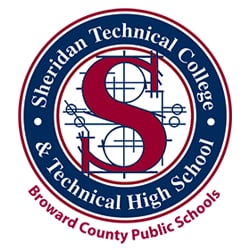 Graduation
In response to the COVID-19 pandemic, Broward County Public Schools will host virtual graduation ceremonies.
Sheridan Technical College and Technical High School's prerecorded
virtual graduation ceremony will broadcast on Monday, June 22nd.
The STHS Ceremony will be shown at 1:00 pm followed by the College Ceremony at 2:00 pm.
Graduates will be emailed a YouTube link about 7 days prior to the graduation date.  BECON will be live streaming the ceremony also and can be found on Channel 63 on Broadcast, AT & T and Satellite and Channels 19 and 488 Xfinity.