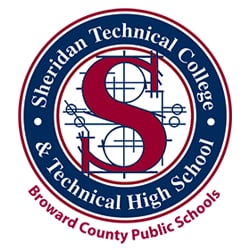 Interviewing Resources
Use this form to track your written communications, interview dates, key contacts, and follow up and tax-deductible expenses.
Are you ready for your interview? This site provides sample interview questions, 25 important interview tips, and what to wear on your job interview.
Typical Interview Questions
Not every interviewer will ask you every one of these questions.  However, if you are prepared to address these questions, you will leave the impression that you were prepared for your job interview, even if additional questions take you by surprise.
Most Common Interview Questions
For the latest Interviewing, employment and job seeker tips, please visit https://www.collegecentral.com/sheirdantechnical. Watch videos, listen to podcasts and view Career Advice Documents for current tips and advice!
Gale resources: https://careertransitions.galegroup.com/home.do
GCF LearnFree.org: https://www.gcflearnfree.org/career
Flchoices.org: https://www.flchoices.org/