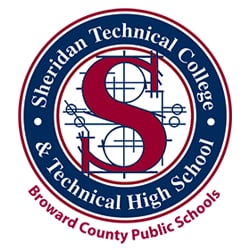 Massage Therapy
Licensed Massage Therapy – 750 hours | Blended
The Licensed Massage Therapy program is designed to prepare students for employment as licensed massage therapists in a variety of health care and wellness settings. Licensed graduates may be employed in facilities such as spas, resorts, sports clinics, corporate offices, medical offices, and/or self-employed.
The content of the Licensed Massage Therapy program includes, but is not limited to: anatomy; physiology; kinesiology; clinical pathology; (western and non-western); massage therapy and bodywork including, theory, assessment and application, professional standards, ethics, and law and business practices. In addition, all students will complete basic health career core curriculum including AIDS education, CPR, human relations, employability skills, and computer literacy.
The Licensed Massage Therapy student will develop skills in the manipulation of soft tissues of the human body through instruction by demonstration. Student practice includes various massage techniques focusing on basic Swedish massage and the use of hydrotherapy and other allied modalities. Licensed Massage Therapy program graduates are prepared to take the National Certification Examination in Therapeutic Massage and must be licensed to work in the State of Florida. Uniform to be purchased at STC Bookstore Only.
For more information on program cost, schedule, content, and admission requirements, see the program flyer or contact
Jessica Clark, Guidance Counselor
jessica.clark@browardschools.com
754.321.5445