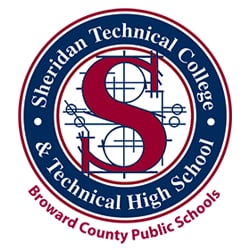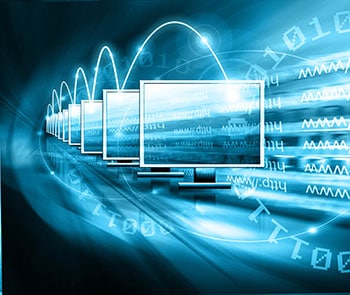 Network Support Services 
Network Support Services 
1050 hours | Blended
The Cisco Networking Academy offers a broad foundation of knowledge and skills in configuring, administering, and troubleshooting LAN/WAN infrastructures. The program prepares students to take the Cisco Certified Network Associate (CCNA) and CompTIA Network+ certification exams. It is designed to help students gain employment as a Computer Support Assistant, Network Support Assistant, Network Administrator, Wireless Network Administrator and Data Communications Analyst.
Key Features:
Study at home and demonstrate your skills during in-person labs (required) on Wednesday evenings.
Use the latest official interactive curriculum developed by Cisco.
Obtain a free Cisco software simulation program.
Ideal course for working professionals to gain or renew their industry certifications.
Access real routers and switches with face-to-face mentoring.
Program Content Includes:
OSI and TCP/IP layering models and Network troubleshooting
IPv4 and IPV6 addressing and Sub-netting
Cable making and testing
Configuring routers and switches via IOS command line
Setting up basic and advanced security features including access lists
Program Schedule:
New students are admitted to the program every 9 weeks.
The course is taught online with a regularly scheduled classroom session on Wednesday evenings from 6:00 p.m. – 9:00 p.m. at Sheridan Technical College.
Full time students can complete the program in four (4) nine week terms.
Part time students can complete the program in eight (8) nine week terms.
For more information on program cost, schedule, content, and admission requirements, see the program flyer or contact