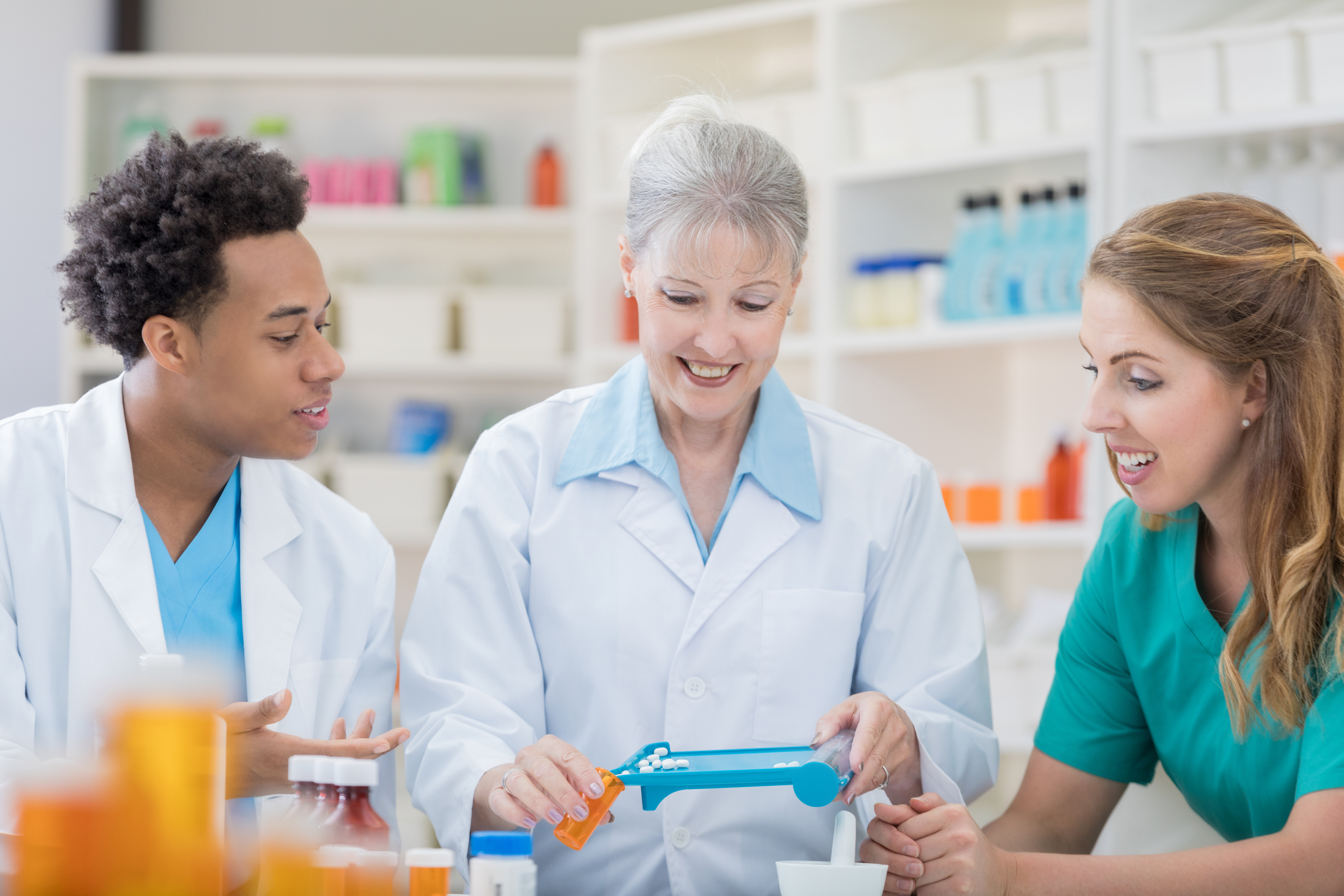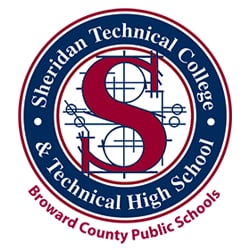 Pharmacy Technician-ATD
NEW CLASS BEGINS October 2019 !!!
As a Licensed Pharmacy Technician, you can become part of one of the fastest growing careers in the medical field.  Our training program is designed to teach students the knowledge and skills needed to work closely with pharmacists in retail/community and hospital pharmacies.  In our program, students will learn how to assist in filling and labeling medications using a computer-based program, manage purchases and inventory, and maintain accurate medical records and patient profiles.  Students will also focus on medication distribution systems, preparing unit dose medications, aseptic technique, and sterile IV's under USP-797 guidelines.  Clinical experiences will take place in both retail/community and hospital pharmacies.  Graduates of this program are eligible to take the Pharmacy Technician Certification Exam (PTCE) and become registered and licensed by the Florida board of Pharmacy.
| | | |
| --- | --- | --- |
| Program Number | Program Title | Program Length |
| HSC0003 | Basic Healthcare Worker | 90 Hours |
| PTN0084 | Pharmacy Technician 1 | 360 Hours |
| PTN0085 | Pharmacy Technician 2 | 300 Hours |
| PTN0086 | Pharmacy Technician 3 | 300 Hours |
Applicants must have a standard high school diploma or GED®.
Schedule the Tests of Adult Basic Education (TABE) or provide official documentation for a TABE Exemption.
Schedule an appointment with your program counselor for TABE results and/or a program specific orientation.
Applicants must complete a physical examination report and immunization record, drug screening (approved vendor only), and background check (approved vendor only),
Register for classes during open enrollment.  Please be advised that registration runs on a first come, first served basis.
Program Hours and Schedule: 
1050 Hours/12 Months/Hybrid 
Full-time:  Monday, Wednesday, and Friday (Online) 5:00 pm – 9:30 pm
Tuesday and Thursday (Face-to-Face) 5:00 pm – 9:30 pm
Industry Certification and Licensure:
Employment Opportunities:
Community/Retail Pharmacy
Hospital Pharmacy
Mail Order Pharmacy
Pharmaceutical Representative
Insurance Companies
Compounding Pharmacies
Home IV Pharmacy
Program costs:  
Florida Residents Tuition / Registration Fees…………………………………………………………………………$2,940.00
Out of State Tuition/Registration Fees………………………………………………………………………………….$11,760.00
Registration, Activity, Lab, Test, Insurance and Trust Fees………………………………………………………….$500.00
Books/Supplies………………………………………………………………………………………………………………..$525.00
Industry Certification & State Credential Exam Costs………………………………………………………….$129.00
Approximate Program Cost………………………………………………………………………………………………..$4,094.00
Out of State Approximate Program Cost……………………………………………………………………………..$12,914.00
Fees are based on the number of class days according to the Broward County Public Schools' calendar.   Tuition and fees are subject to change without notice
For additional information, please contact :
Dorie Copeland, Advisor
Sheridan Technical College
754-321-5459
[email protected]
Click Here to download a program brochure for complete information including costs.