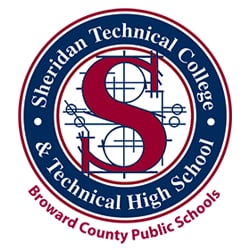 BTC Student Handbook
Please click here to view the Student Handbook. This will open in a new window.
To view Board Policy 5.8 – Student Conduct and Discipline Code Click Here to download a PDF brochure.
This file requires Adobe Reader to view. Click on the image below to download Adobe Reader.